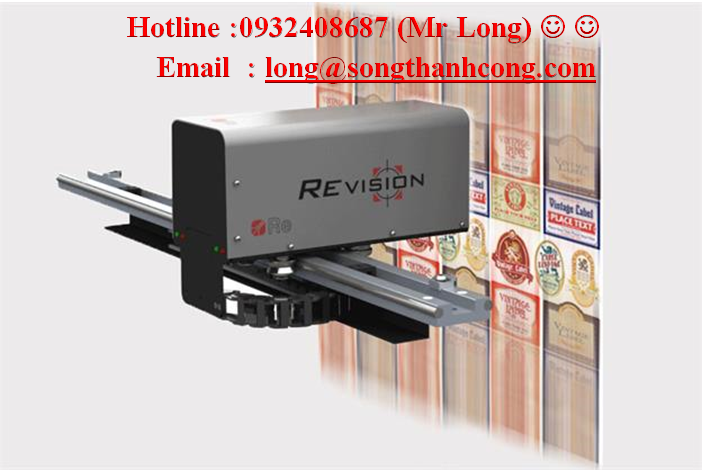 Web tension viet nam- load cell Viet nam- Re-spa Viet nam
Hãng sản xuất: Re-Spa
Ứng dụng sản phẩm: Cement, Steel
Liên hệ tư vấn

Mr Long

long@songthanhcong.com
0932.408.687

LongPhan_stc
Web tension has today an important role for companies that aim to play an important role in the sectors of converting, paper and cartonboard, aluminium foil, textile, wire and cables.
Tension control and regulation are necessary to keep constant the desired web tension, avoiding the possibility of material brakes in any phase of web processing.
Since30 years we develop and produce tension controllers for laminating and more. Are thousands the applications in which our tension controllers have been installed, from the beginning with the analogical control 70.01, later with the series MW.90, with more than 5000 systems installed everywhere in the world and more than 100 customized software for our customers, till the best seller T-one and the last one T-two.
CLOSED LOOP TENSION CONTROL

1. the sensor (load cell or dancing roller) constantly and precisely detects the web tension and give an input to the tension controller.

2. the tension controller compares the web tension value with the predetermined reference "setpoint" and give the input to the brake or motor to adjust the web tension.
OPEN LOOP TENSION CONTROL

1. The ultrasonic sensor US.3 detect the reel's diameter and compares it with the predetermined reference "setpoint".

2. The brake or the motor act to modify the web tension according to the desired value.
Hãy liên hệ với chúng tôi để có được giá tốt nhất !
Sales Engiyoutuneer & Technical Support.
Công Ty TNHH TMDV Song Thành Công
| địa chỉ | Sô 10, KDC Miếu Nổi, Đinh Tiên Hoàng, Phường 3, Quận Bình Thạnh, TPHCM
| điện thoại | 0932408687- 0911431955
| liên hệ trực tuyến | Skype :Long_STC